TJCA … Plus que des architectes !
… MORE THAN JUST ARCHITECTS !
TJCA is a multi-disciplinary group of architects, designers, project managers, interior decorators, engineers, financial planners and building economists.
Established since 1979, we have been mainly active in Geneva and from time to time in Europe.
Our team of 23 collaborators can ensure all stages of managing, from the beginning to the end, concerning the constructions, design and realization of your project.
Our aim is to provide services covering all aspects of property management, building a bond between Clients, Investors, and the construction realm.
Our pleasure and motivation is to participate, be it in a limited or extended manner, in the construction process, in function of the required level of implication.
If you wish to submit a project, do not hesitate to contact us.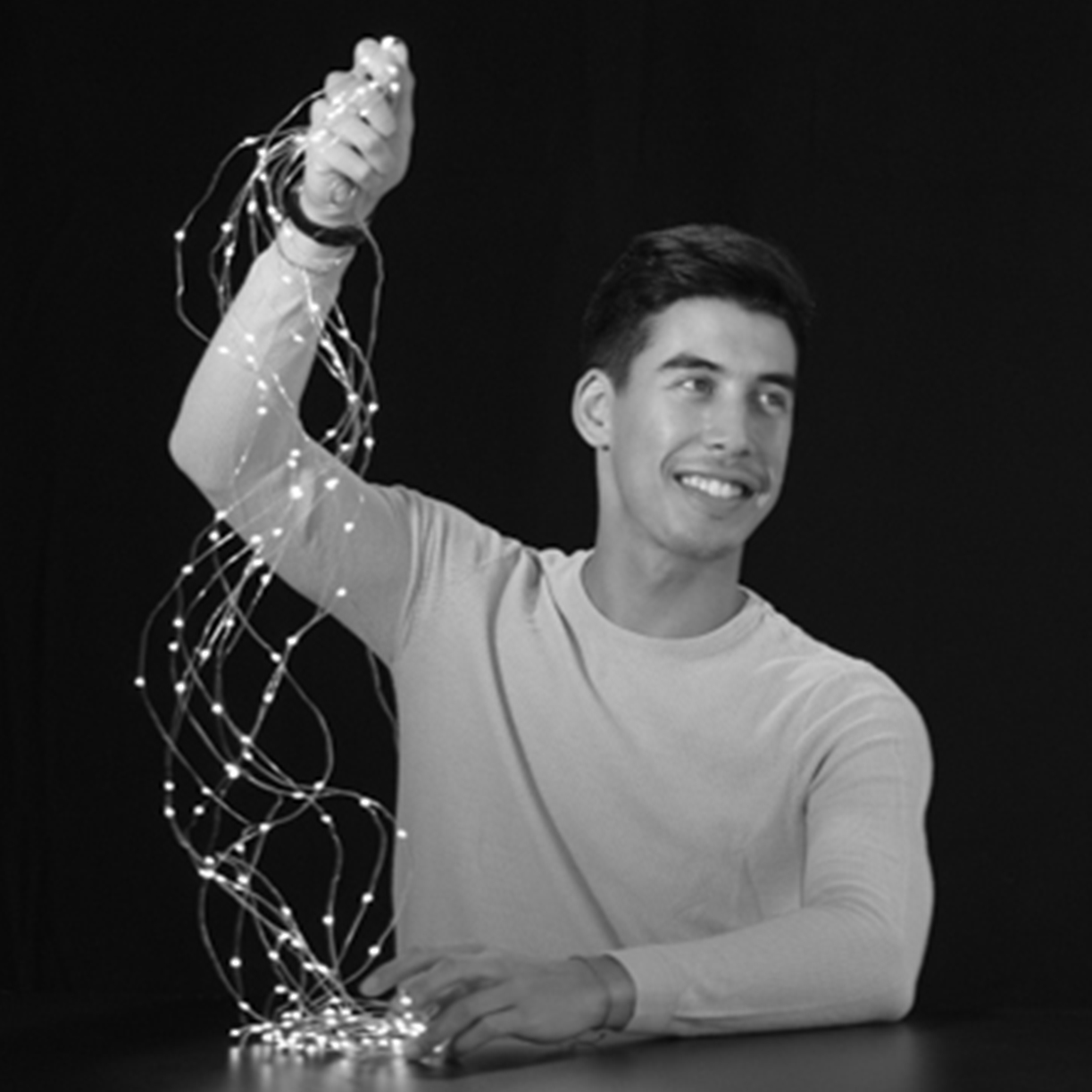 Alexandre Boyelle
alexandre.boyelle@tjca.ch
+41 22 869 8822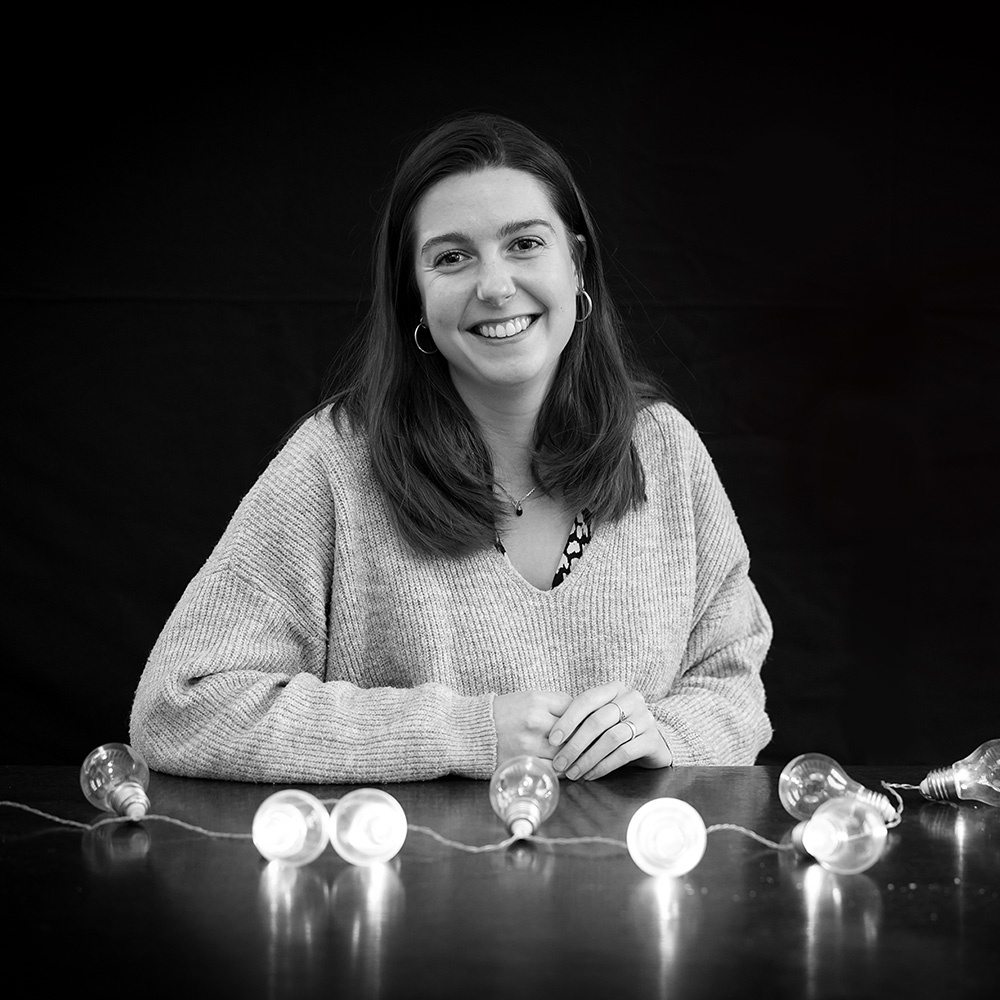 Amandine Lefevre
amandine.lefevre@tjca.ch
+41 22 869 8846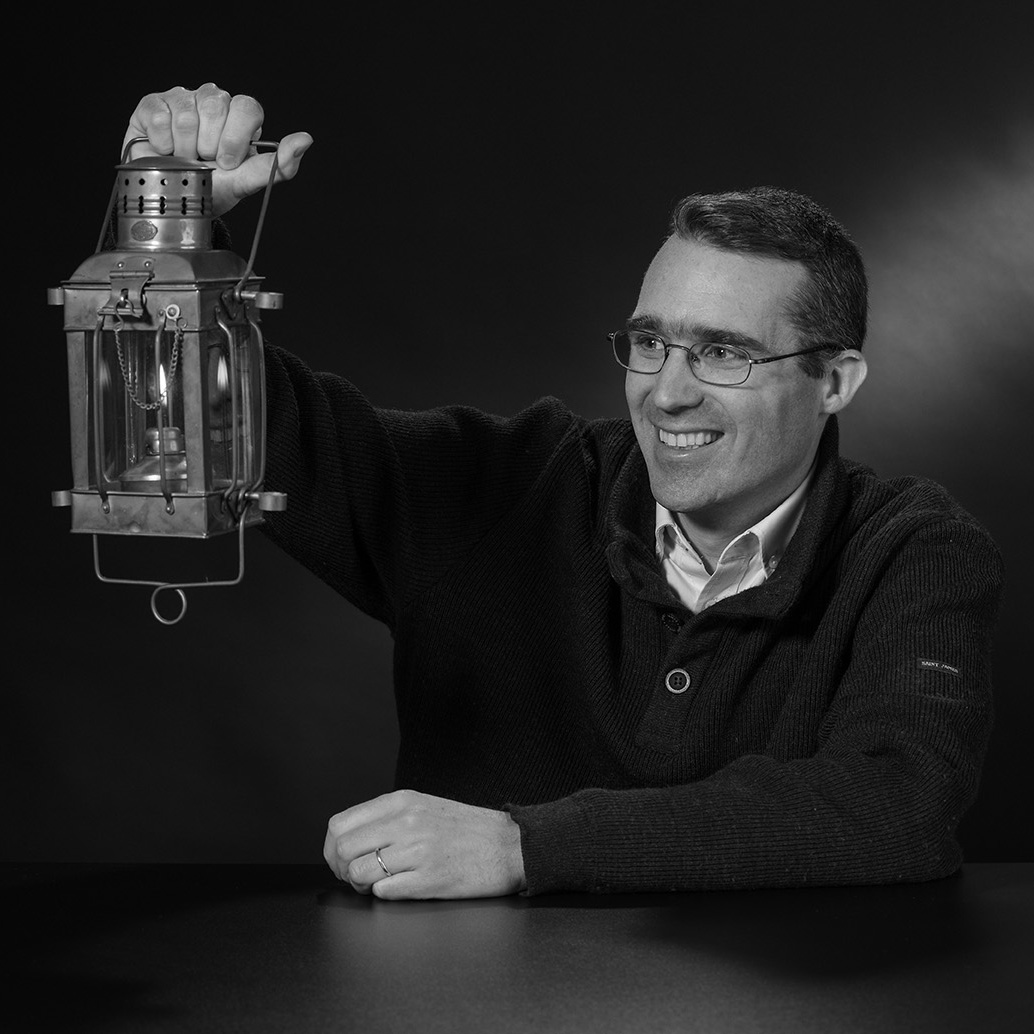 Aurélien Ziörjen
aurelien.ziorjen@tjca.ch
+41 22 869 8831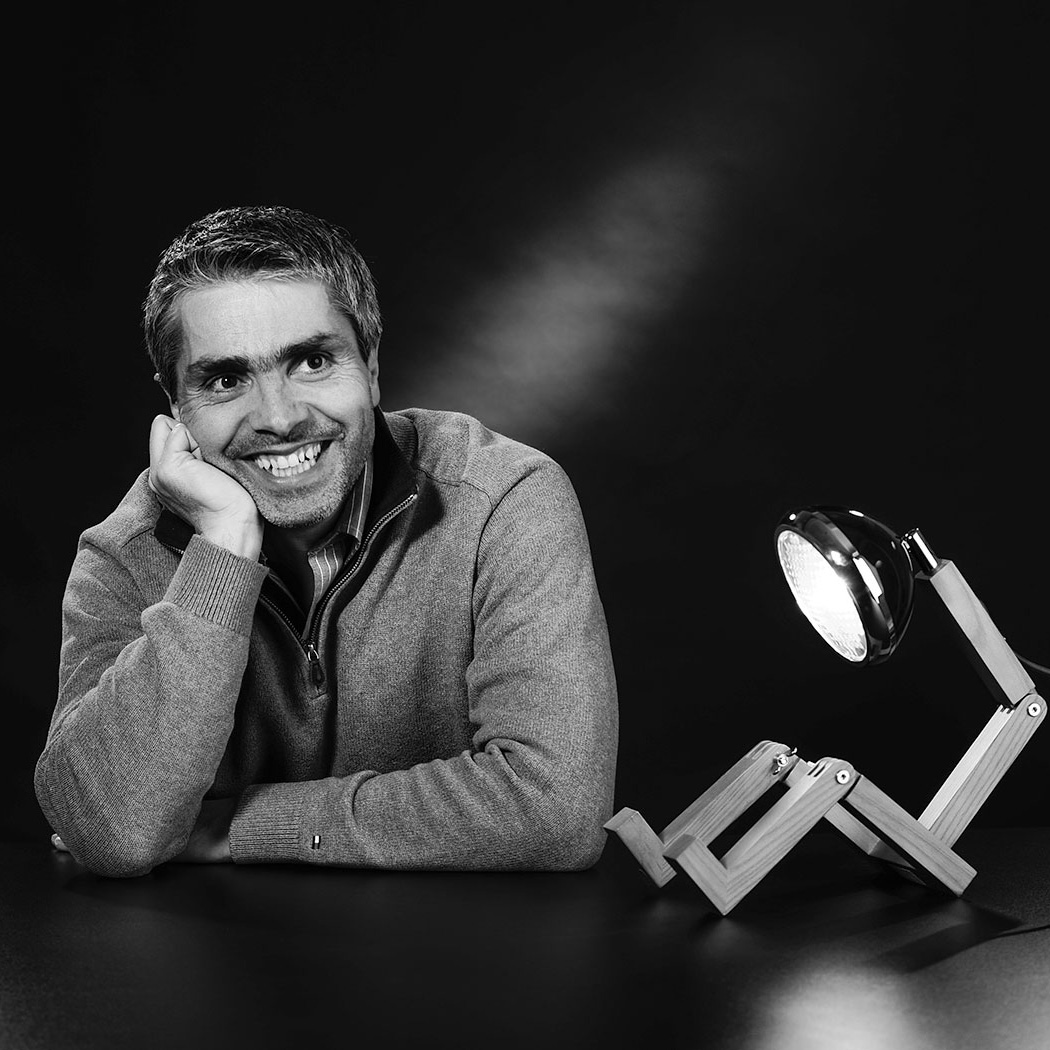 Bénédict Estier
benedict.estier@tjca.ch
+41 22 869 8838
Benjamin Terrier
benjamin.terrier@tjca.ch
+41 22 869 8845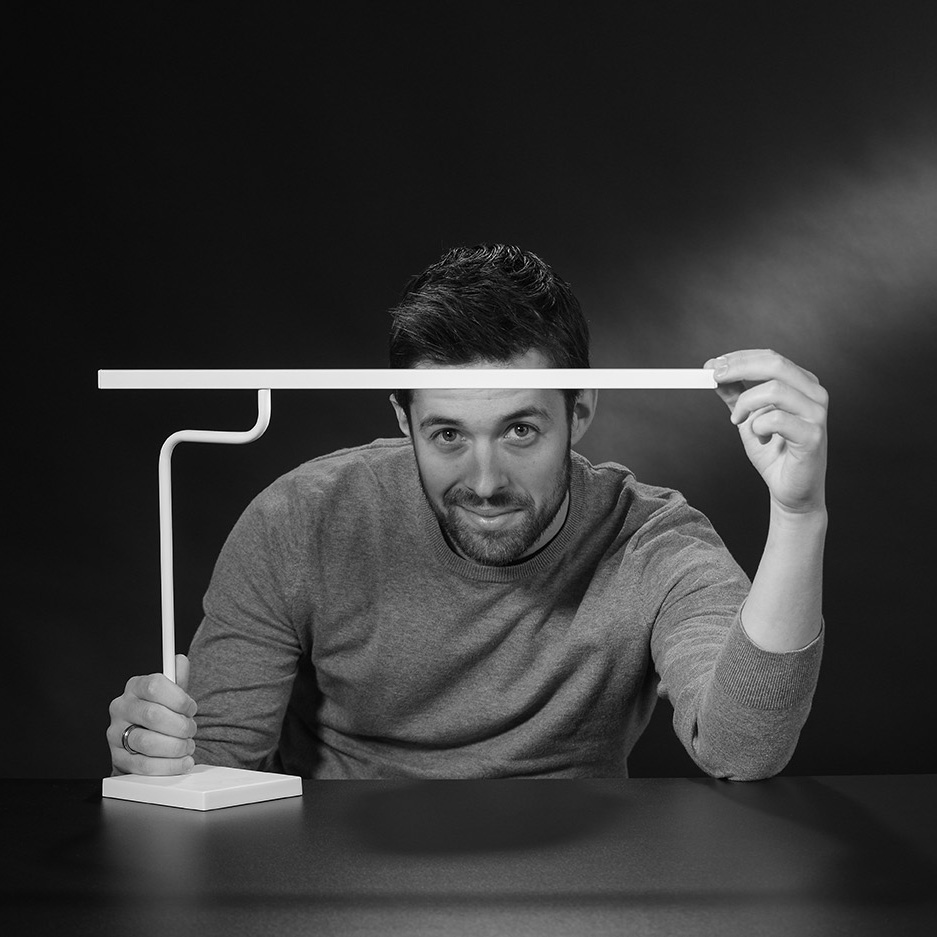 Chris Miller
chris.miller@tjca.ch
+41 22 869 8821
Christian Celani
christian.celani@tjca.ch
+41 22 869 8825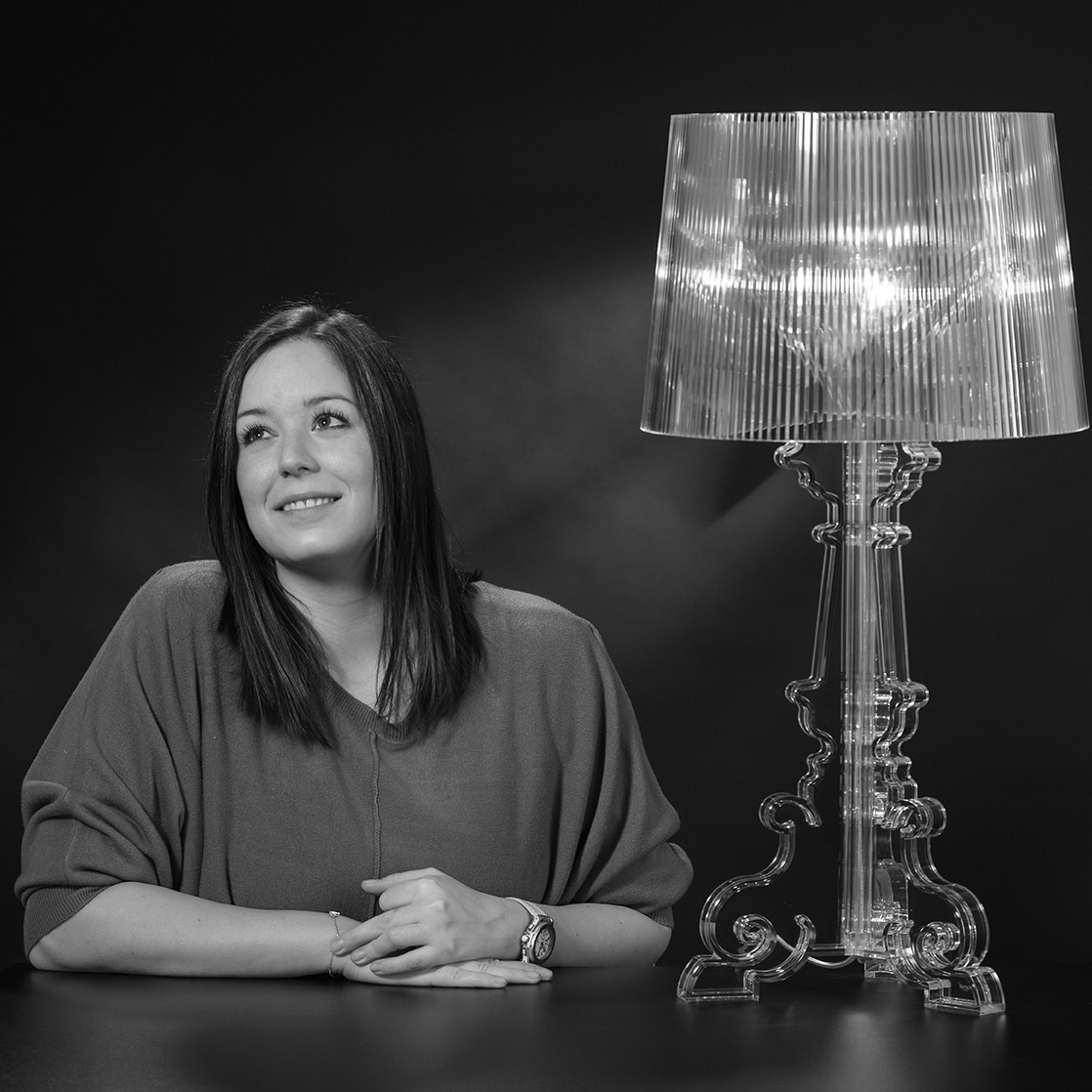 Delphine Maury
delphine.maury@tjca.ch
+41 22 869 8849
Edina de Oliveira
edina.deoliveira@tjca.ch
+41 22 869 8839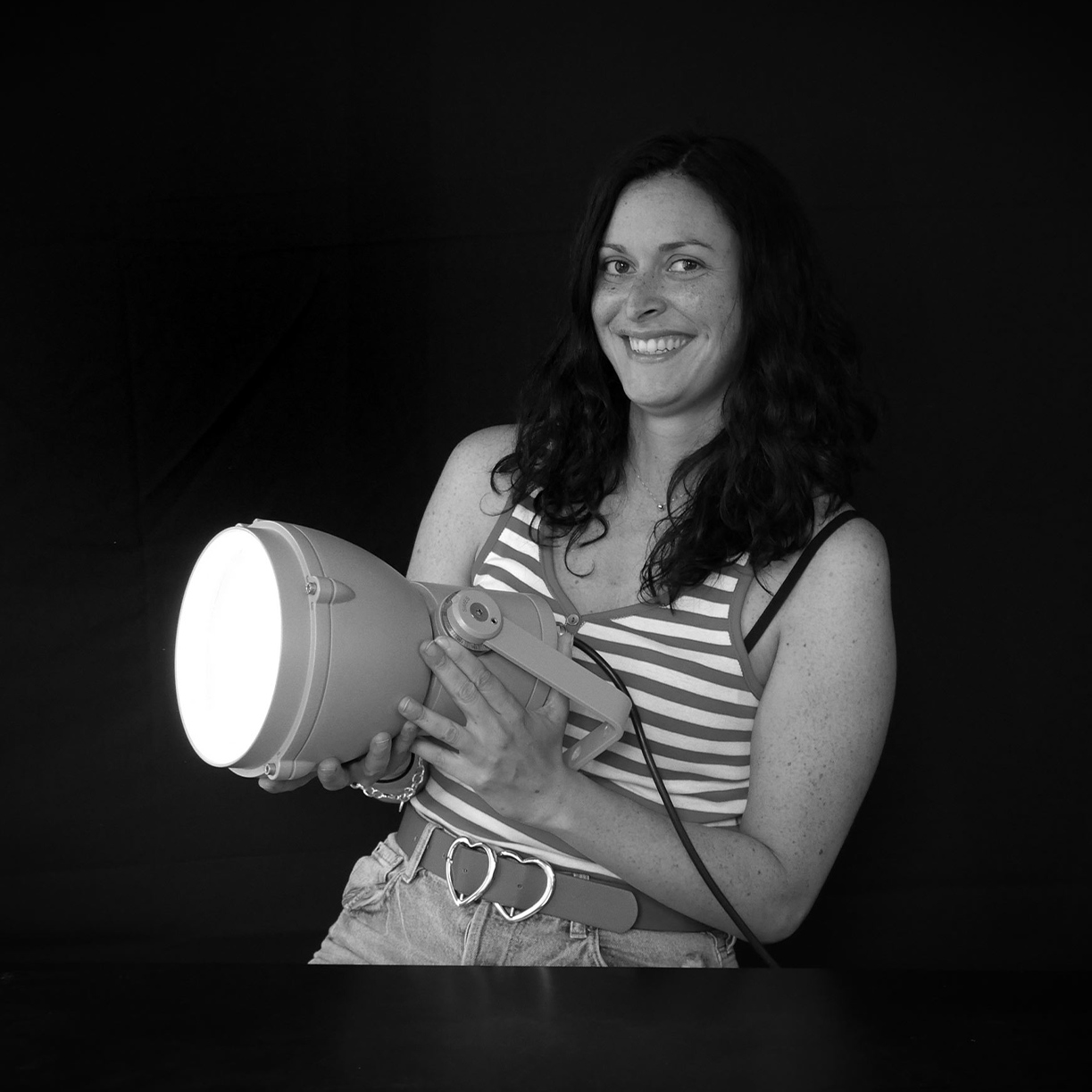 Elisa Taraglio
elisa.taraglio@tjca.ch
+41 22 869 8832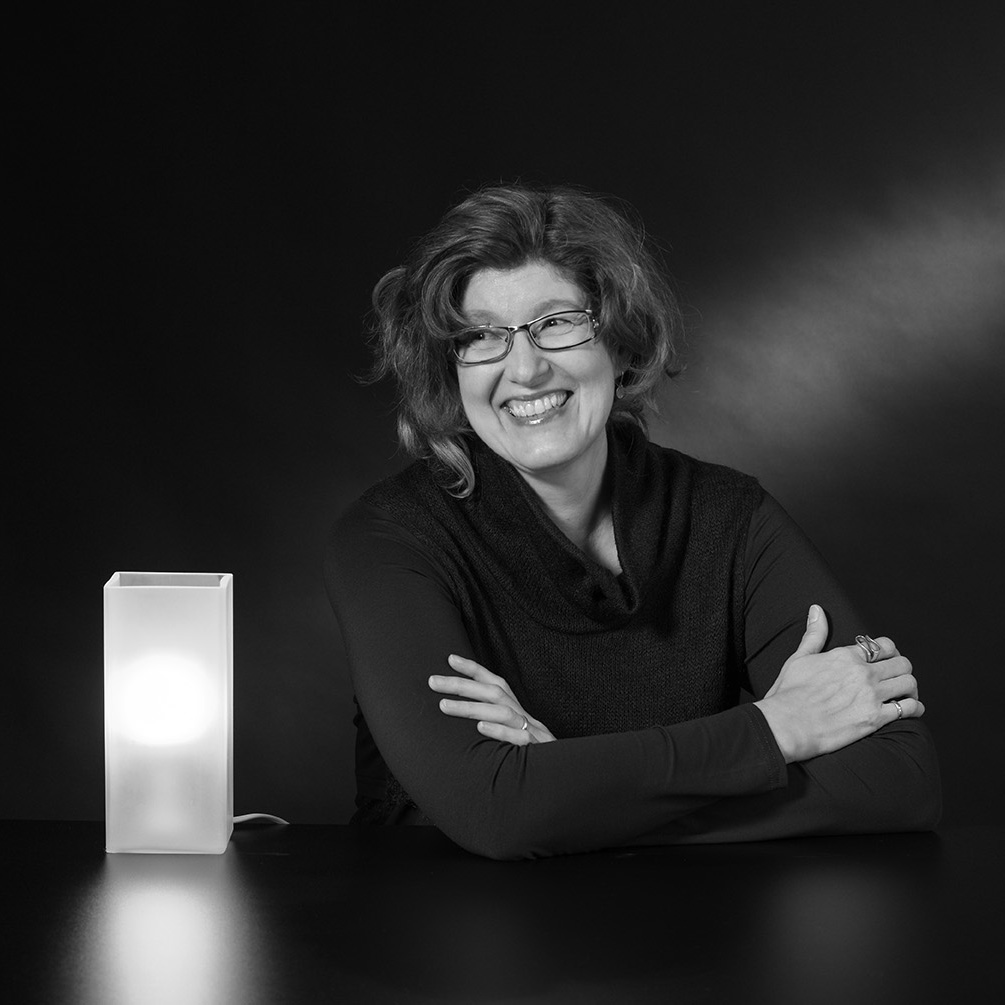 Jennifer Joyal
jennifer.joyal@tjca.ch
+41 22 869 8823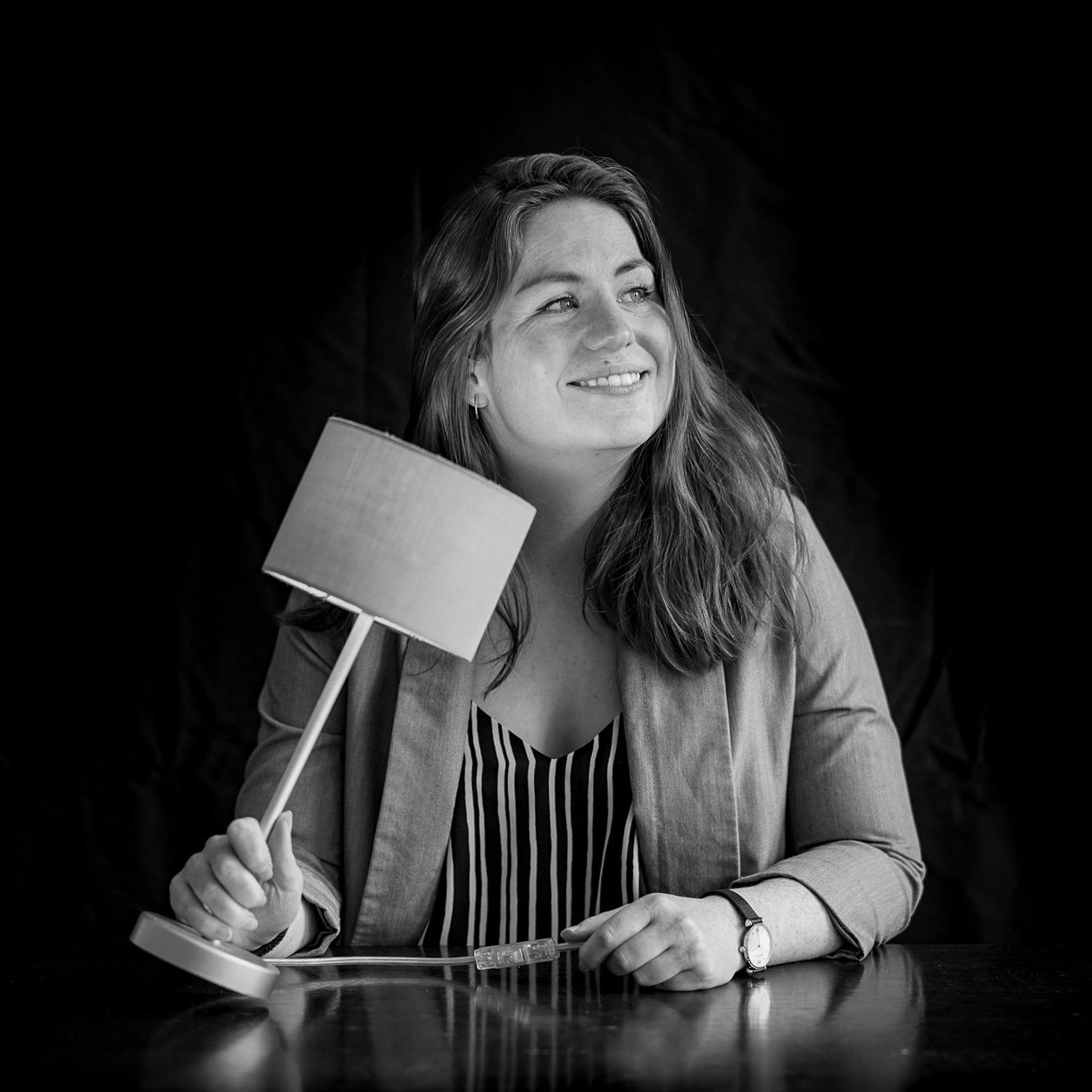 Jessica Mathez
jessica.mathez@tjca.ch
+41 22 869 8844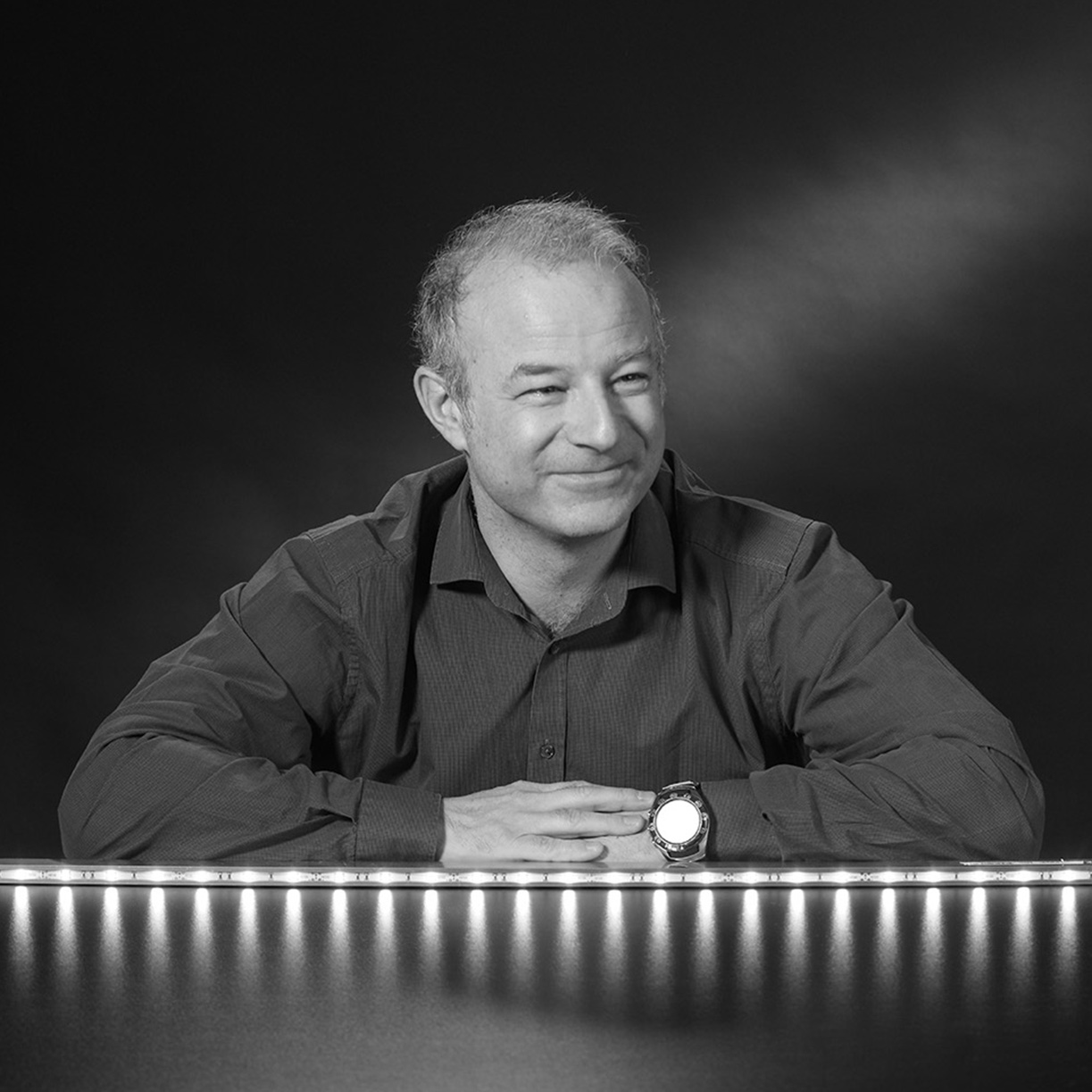 Laurent Willimann
laurent.willimann@tjca.ch
+41 22 869 8844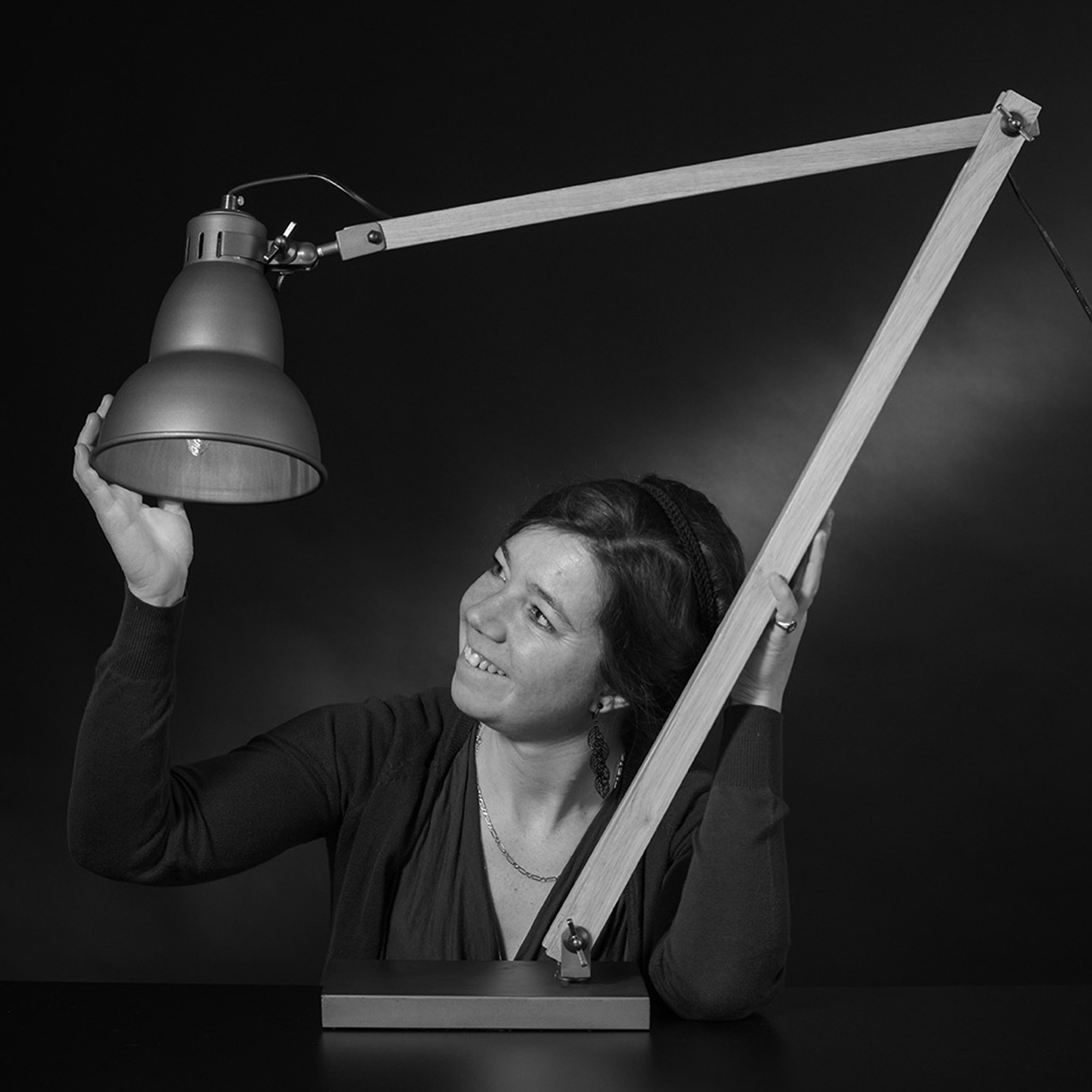 Marine de Molliens
marine.demolliens@tjca.ch
+41 22 869 8843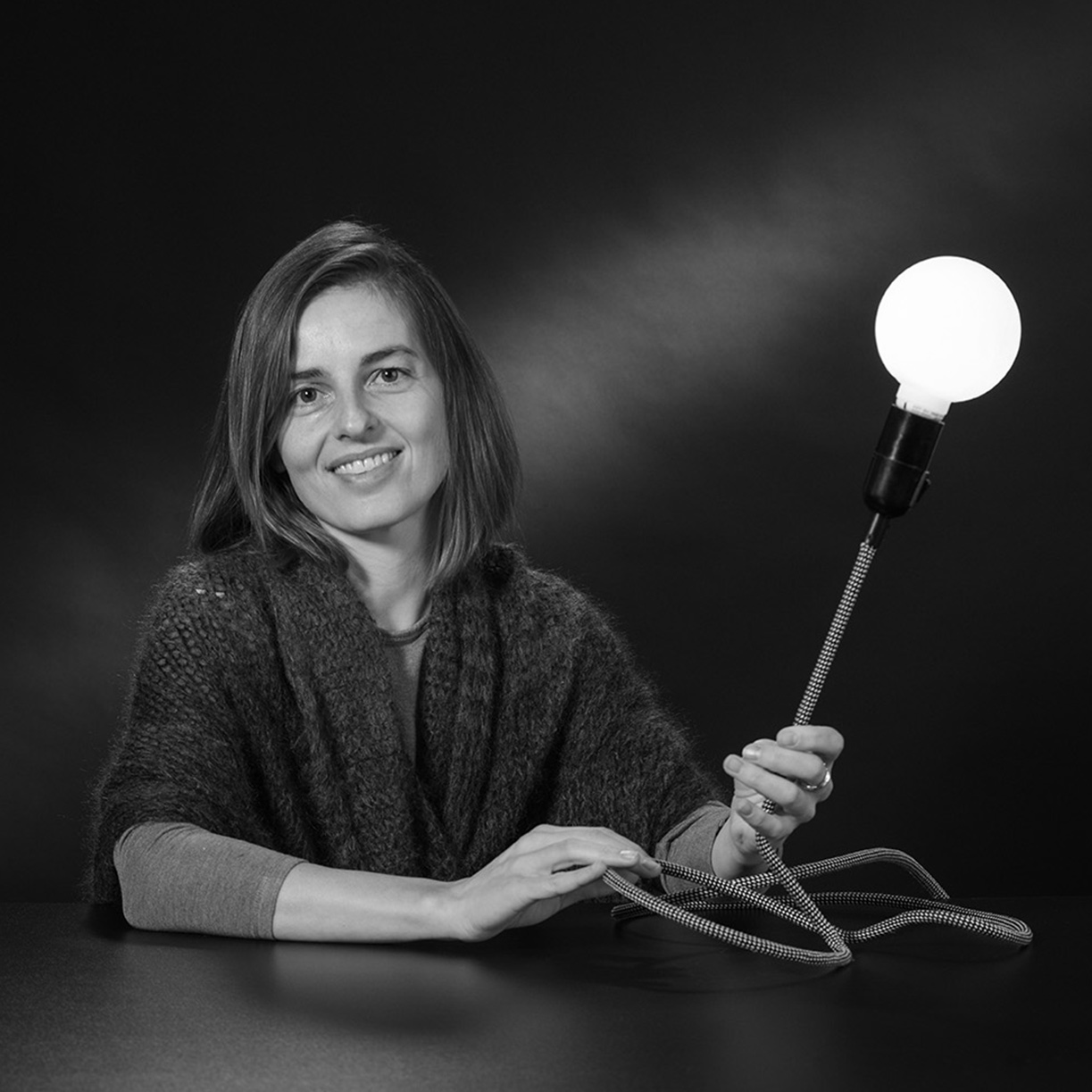 Paola Pozzorini
paola.pozzorini@tjca.ch
+41 22 869 8829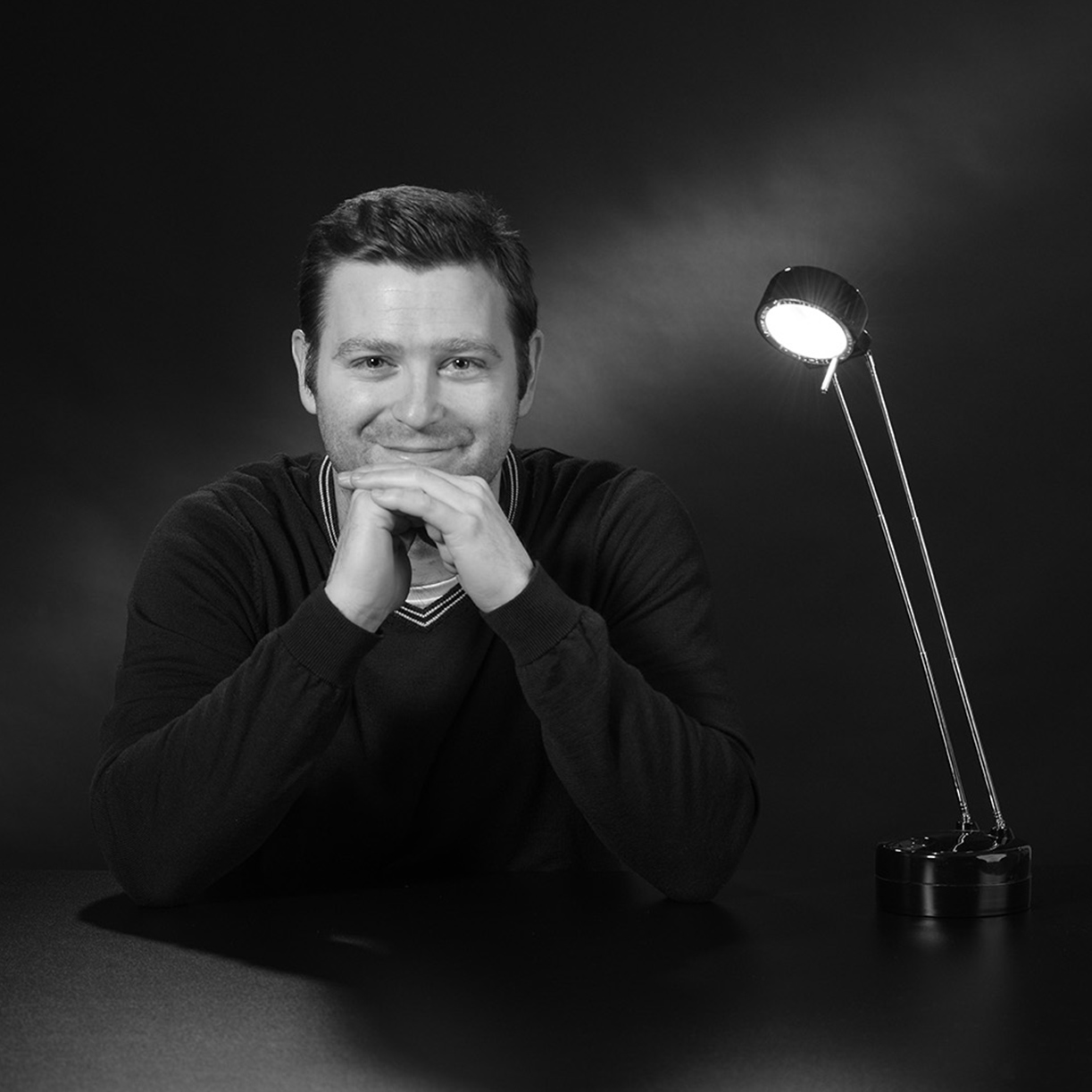 Raphaël Cuenin
raphael.cuenin@tjca.ch
+41 22 869 8828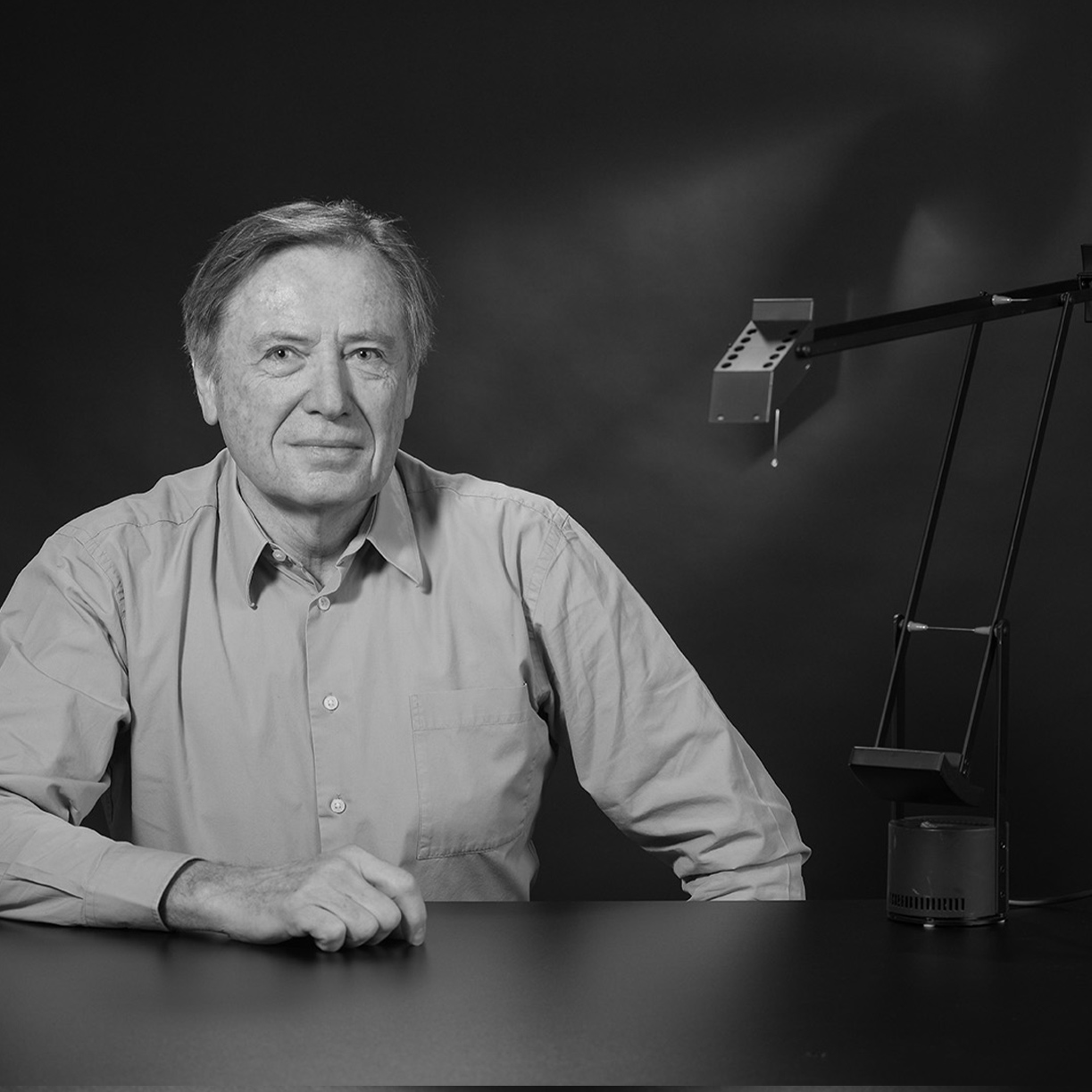 Richard Harri
richard.harri@tjca.ch
+41 22 869 8844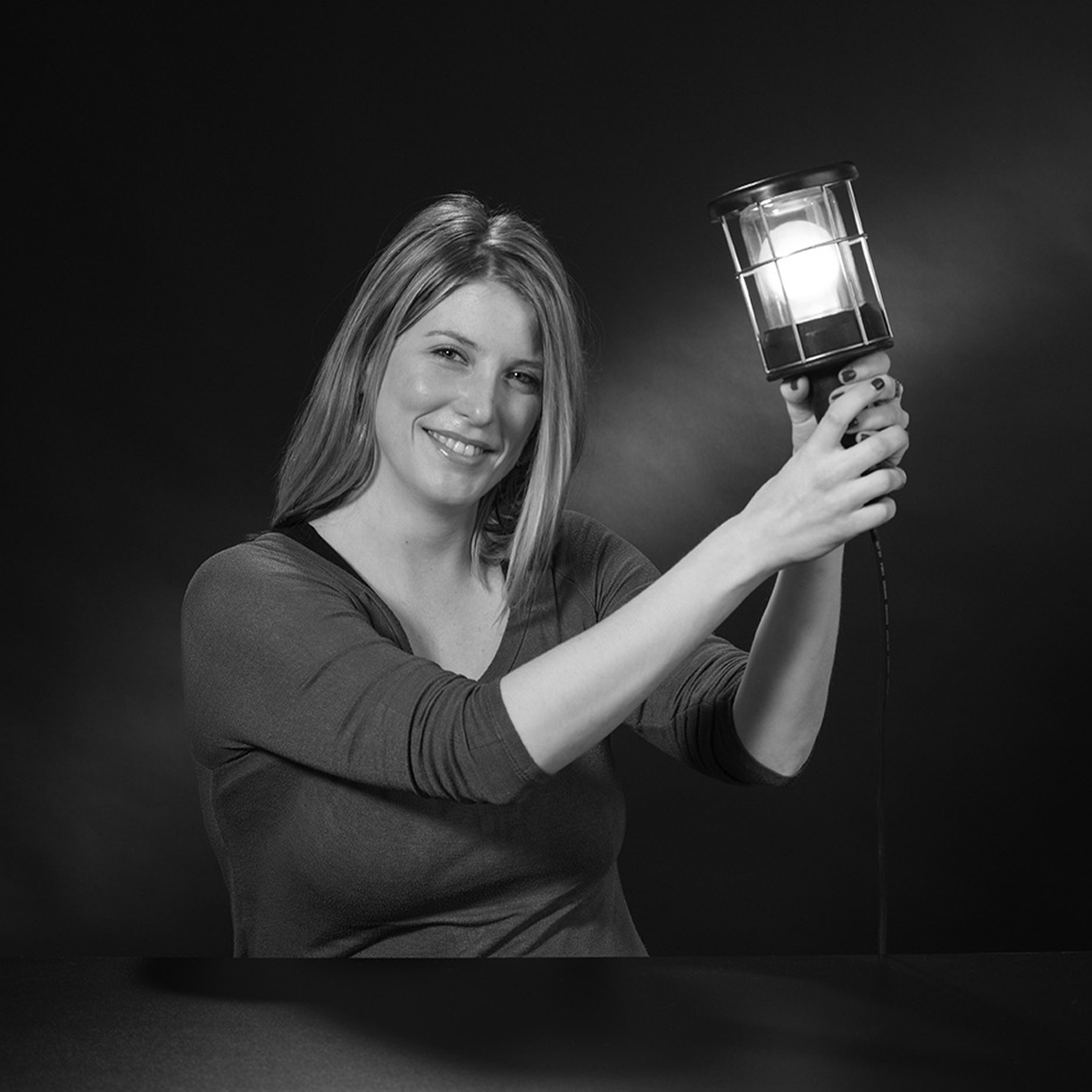 Sabrina Harri
sabrina.harri@tjca.ch
+41 22 869 8827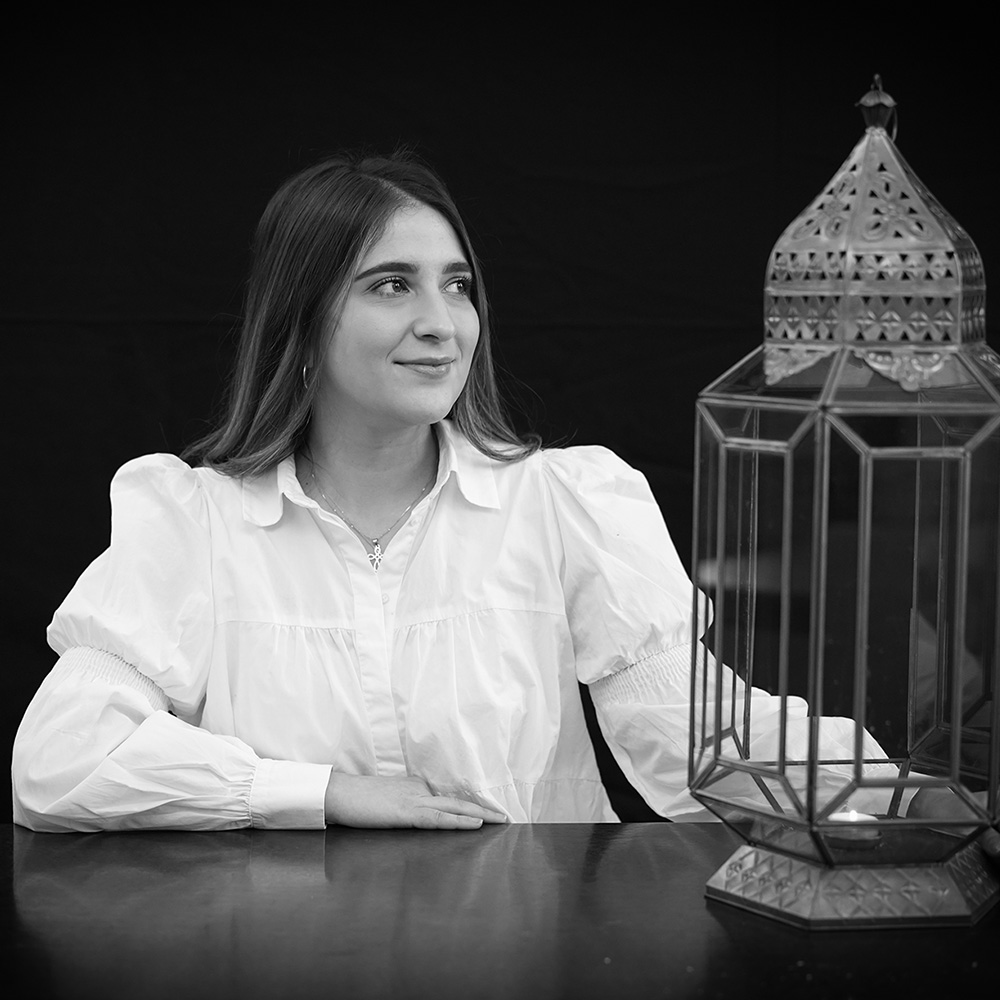 Samantha Merhej
samantha.merhej@tjca.ch
+41 22 869 8836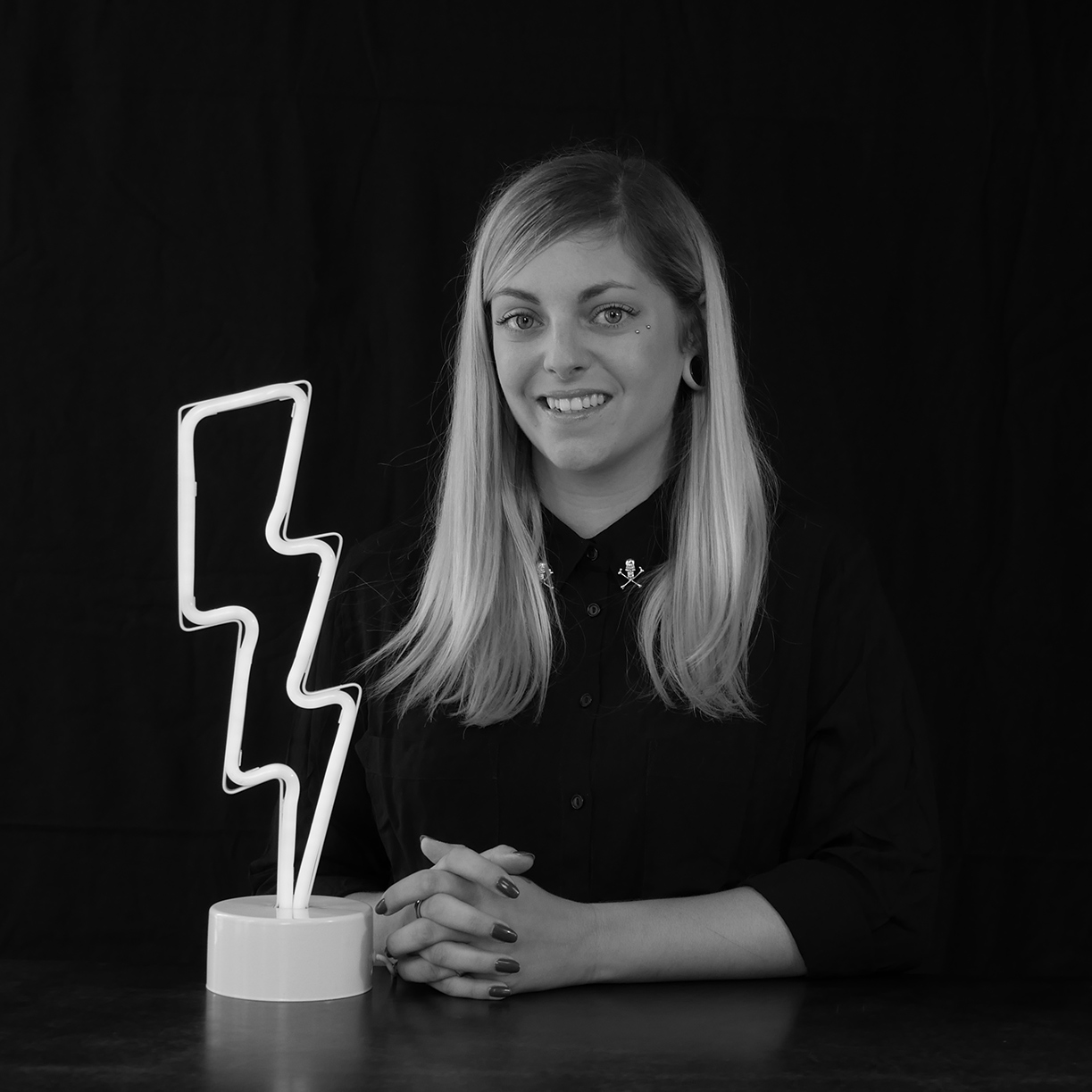 Samantha Vionnet
samantha.vionnet@tjca.ch
+41 22 869 8844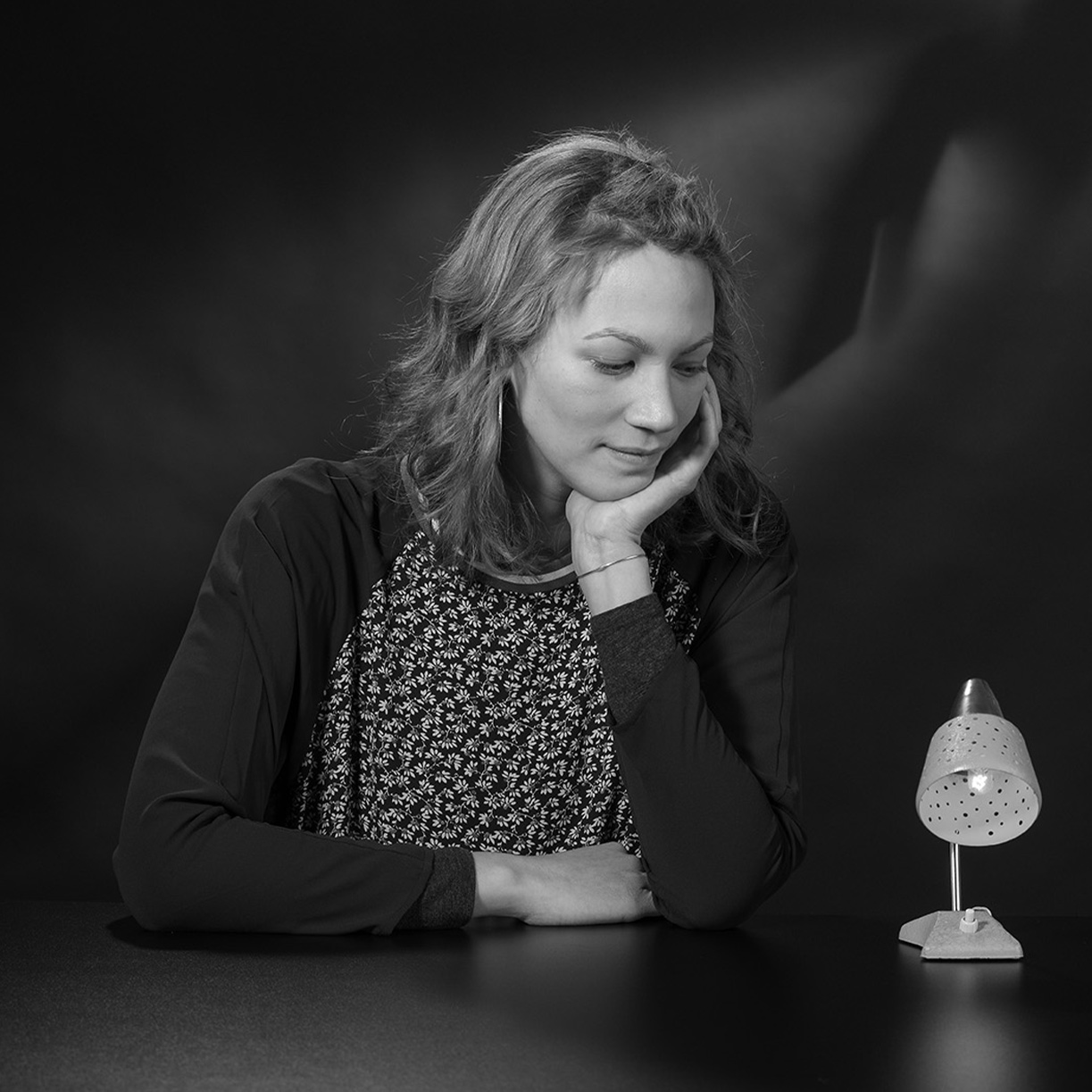 Stephanie Bustion
stephanie.bustion@tjca.ch
+41 22 869 8844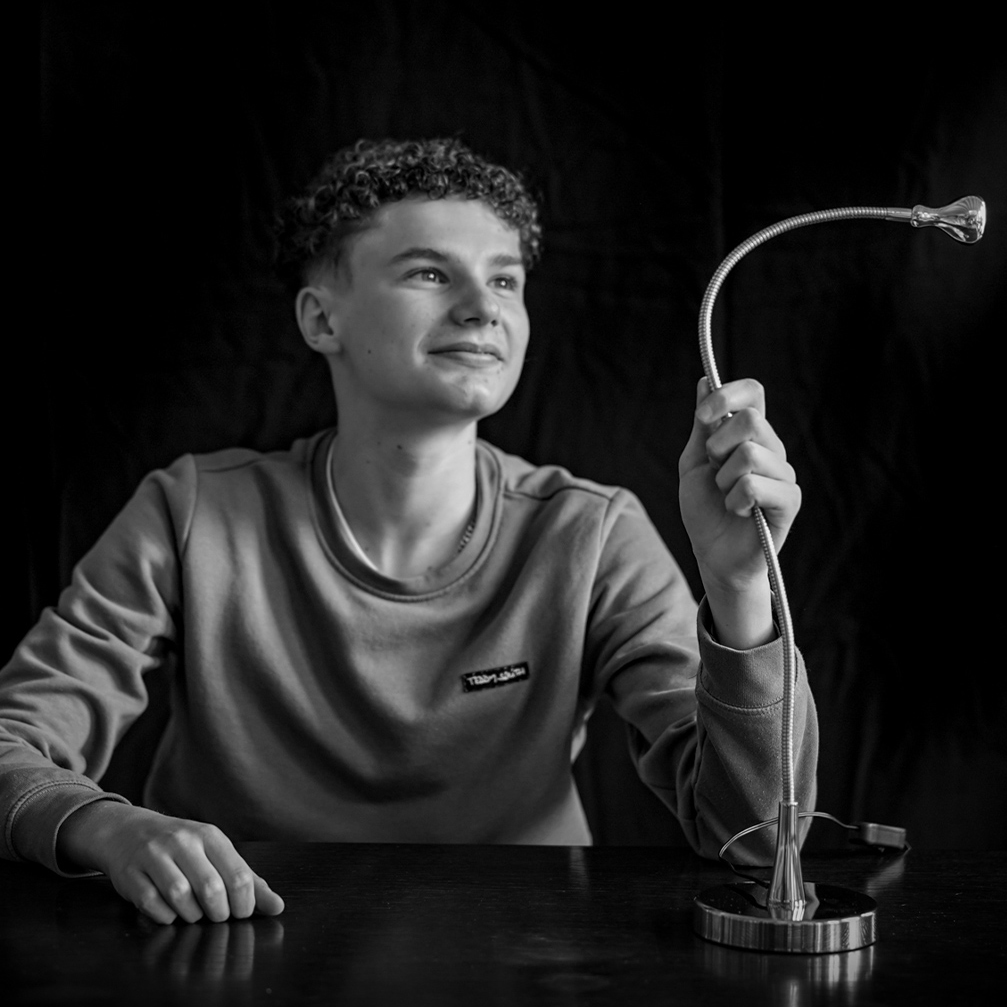 Théo Boy
theo.boy@tjca.ch
+41 22 869 8844
William Allemand
william.allemand@tjca.ch
+41 22 869 8841